---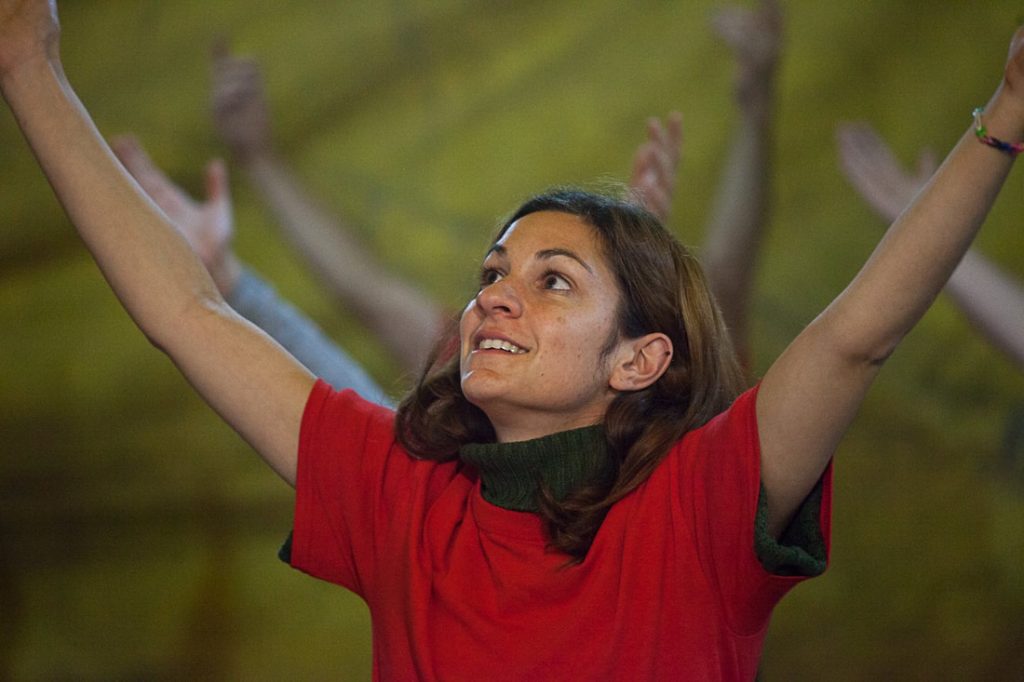 1-2-4 Project is a 501(c)(3) missions agency with a 25+ year history of commitment to sharing God's love through word and action with a simple motivation: love God, love people, because we have 1 World 2 Care 4.
1-2-4 Project uses our free eyeglass clinic and free family portraits to improve the lives of people in Mexico and to introduce them to the message of Jesus Christ.
Our mission is an ongoing mission because of the ongoing need to provide eye exams and eye glasses to the needy and to show them the love of Christ.
​There are no salaries at 1-2-4 Project, all donations go to work in the mission field.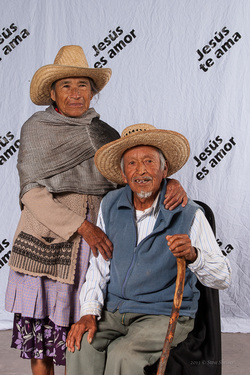 Sample Trip
Here is an example of a full plate of activities during one 10 day trip to Puebla, Mexico. The trip included the eyeglasses ministry, photography ministry, and a children's ministry.
We hope you will join us in worship and ministry. For more information, please call 919.813.0124 or email. We look forward to working together!